Innovation has been an integral part of our DNA since 1989 and we are uniquely positioned to invent the technologies of the future.
At the heart of the Health Valley
Based in Yverdon-les-Bains in French-speaking Switzerland, Symbios is located in the heart of one of the most prestigious medical industry clusters in the world. Thanks to this unique location, Symbios benefits from privileged access to the mechanical know-how of the watchmaking industry, as well as biomedical engineering resources from the region's world-renowned universities and industries.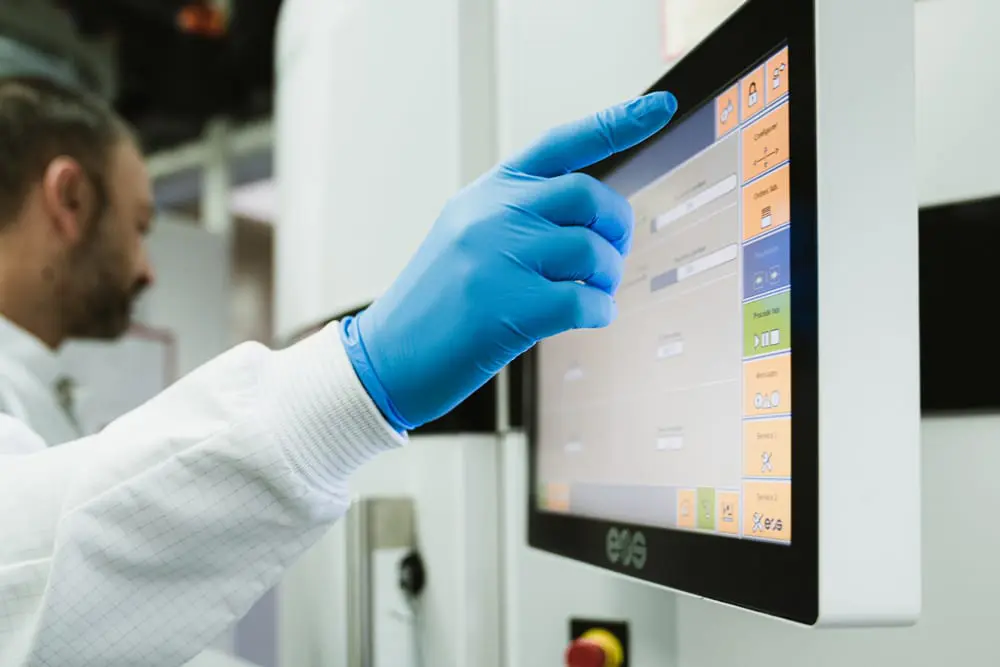 Unique engineering know-how
Since its creation, Symbios has always distinguished itself by developing innovative products and technologies supported by significant investments in research and development activities. Areas of expertise include the development of orthopedic implants and instruments, as well as unique know-how in 3D medical imaging software for the design and manufacturing of custom implants and instruments. Controlling and maintaining this know-how in-house is essential for our innovation and competitiveness.